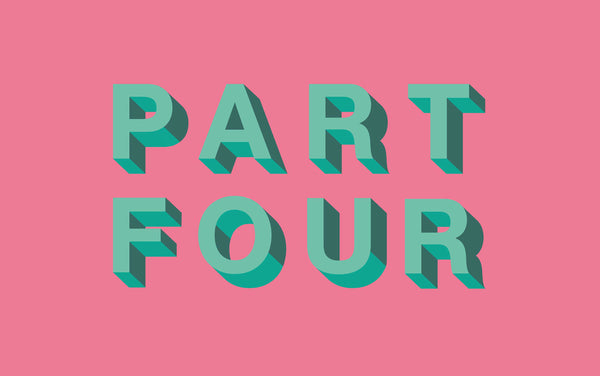 Part Four at the Potemkin Theatre
We are pleased to invite you to the Potemkin Theatre for a special Part Four event, the platform aimed at supporting young architects in the early stages of their careers. 
Our next event provides an opportunity to pitch questions about professional practice to a panel of exciting practitioners working at the juncture of architecture, theatre, temporary interventions and place making. 
Taking on our preferred format of 'Gardeners Question Time', the talk will offer our network of young architects the opportunity to raise unanswered questions about architectural practice and more.
The speakers for this event include:
David Kohn (David Kohn Architects)
Pippa Nissen (Nissen Richards Studio)
Matteo Mastrandrea (Es Devlin Studio)
Chloë Leen (Pup Architects)
Chaired by Benni Allan 
This event will be part open discussion, part question-and-answer. Ticket essential. We urge those attending to submit questions in advance to:
youngtrustees@architecturefoundation.org.uk
Where: The Potemkin Theatre, Brunswick & Columbia Wharf, 55 Laburnum St, London E2 8BD
When: 18.45, 23rd September.