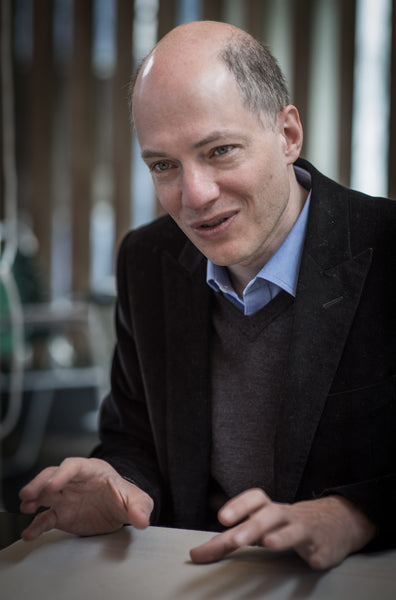 Congregation: One Day Festival
This afternoon of public talks at 
Grand Junction at St Mary Magdalene's on Saturday February 29th explores themes raised by the exhibition, Congregation, which will be available to visit on the day in the church's undercroft.
Programme 
29th February, 2020
14:00-14:40
Patrick Lynch (
Lynch Architects
) and Revd 
Ayla
 Lepine (Hampstead Parish Church) consider the ways in which the idea of a church was formulated by twentieth century architects including Ninian Comper, Rudolf Schwarz and Sigurd Lewerentz.
15:20-15:40 Break
16:30-17.30
Alain de Botton (pictured left) talks to Simon Henley (
Henley Halebrown
) about the capacity of secular buildings to answer our need for ritual and ceremony.
Location 
Grand Junction at St Mary Magdalene's,
Rowington Close, London, W2 5TF
If you buy a ticket then please note that we don't send out physical tickets but your name will be on the door. On booking your ticket you will be sent a  confirmation email.  Please print this out or have it on your phone in case we can't find you on the list.