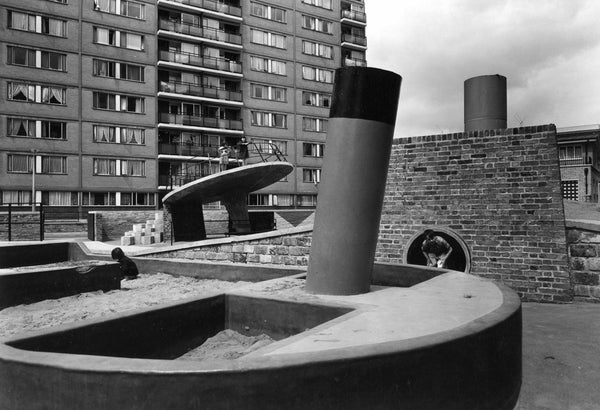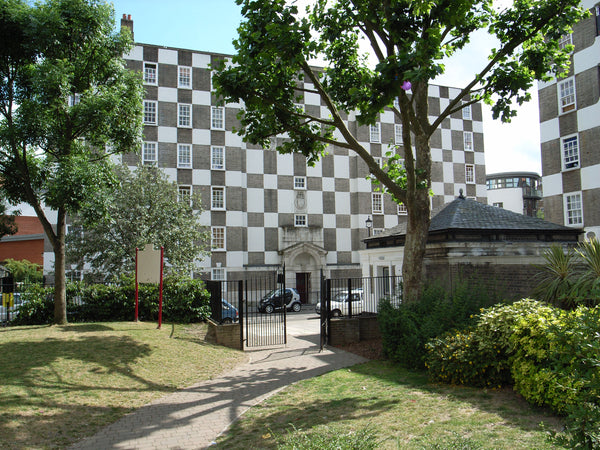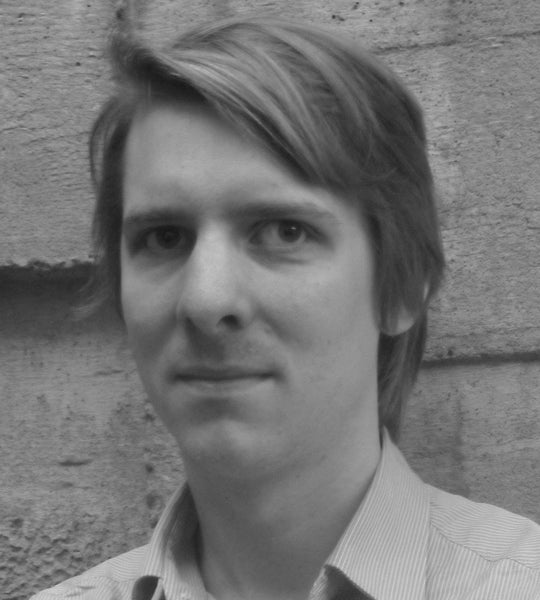 City Crit: Westminster with Owen Hatherley
Take a tour exploring the City of Westminster's changing built environment with architectural critic Owen Hatherley. Join Hatherley for an adventure through the complex and layered history of architecture in Westminster. Starting at Parliament Square in the centre of British government, faith and judiciary – the tour will journey through an intricate landscape of conflicting state institutions and post-war reconstruction visions before concluding at the Grade II-listed Churchill Gardens Estate by Powell and Moya.
Formerly one of London's poorest and most politically radical neighbourhoods, Westminster has been the focus of ambitious approaches to housing renewal for more than a century while also witnessing major demographic changes following decades of house price inflation and gentrification. With a multi-billion-pound Houses of Parliament restoration and major constitutional debates over the United Kingdom itself looming on the horizon – Hatherley will evaluate the impact of successive futuristic visions for this symbolic area and ask how the legacy of our present tumultuous era could be represented.  
STARTS:
02:00pm, Saturday, 29 February 2020
UNTIL:
04:00pm, Saturday, 29 February 2020
VENUE
Meet outside the Supreme Court, Parliament Square, London SW1P 3BD
TOUR GUIDE:
Owen Hatherley
Owen Hatherley was born in Southampton, England in 1981. He received a PhD in 2011 from Birkbeck College, London, for a thesis which was published in 2016 as The Chaplin Machine – Slapstick, Fordism and the Communist Avant-Garde (Pluto Press).
He writes regularly on architecture, culture and politics for Architects' Journal, Architectural Review, The Calvert Journal, Dezeen, the Guardian, the London Review of Books, New Humanist and Prospect. He is the author of Militant Modernism (Zero, 2009), A Guide to the New Ruins of Great Britain (Verso, 2010), Uncommon – An Essay on Pulp (Zero, 2011), Across the Plaza (Strelka, 2012), A New Kind of Bleak (Verso 2012), which was set to music by the group Golau Glau; Landscapes of Communism (Penguin 2015), The Ministry of Nostalgia (Verso, 2016), Trans-Europe Express (Penguin, 2018) and The Adventures of Owen Hatherley in the Post-Soviet Space (Repeater, 2018).
He also edited and introduced an updated edition of Ian Nairn's Nairn's Towns (Notting Hill Editions, 2013), and wrote texts for the exhibition Brutalust: Celebrating Post-War Southampton, at the K6 Gallery. Between 2006 and 2010 he wrote the blog 'Sit Down Man, You're a Bloody Tragedy'. He is the culture editor of Tribune.