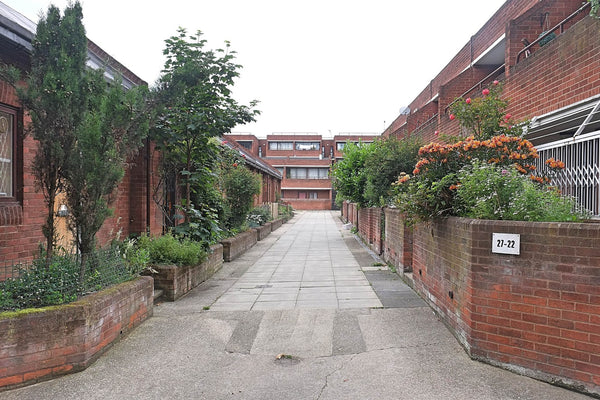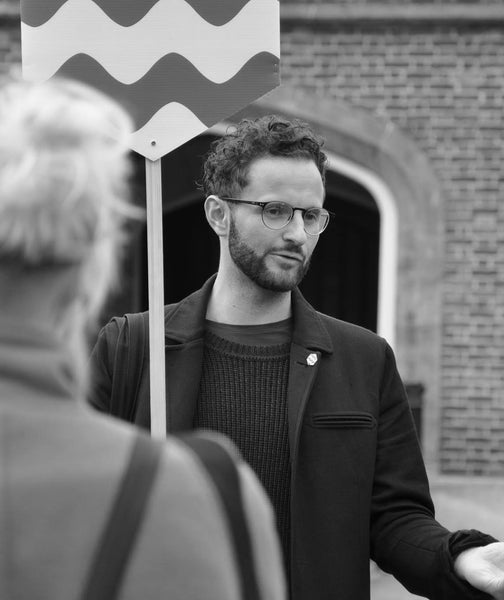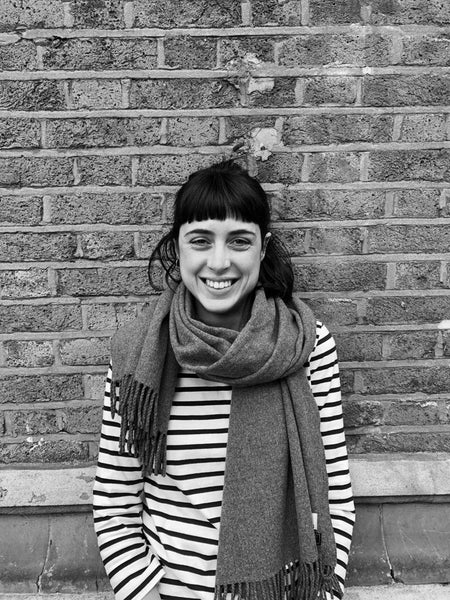 City Crit: Modern Camden Housing South, Feb 2020
Take a tour of some of the city's most radical housing estates in the southern part of the London Borough of Camden. This is the second walk in our Modern Camden Housing series, exploring the products of the experimental 1960s and 70s under the leadership and drive of London Borough of Camden architect Sydney Cook.
North west London has been a laboratory for radical housing experiments since the early 19th century. Emerging from this exciting landscape came Local Authority architects critical of the post war modernist point and slab block ('mixed') developments and energised by the challenge of building low-rise, high-density estates. Not without criticism, the social housing they built during this period has become some of the most iconic 20th century housing in the world.
This second tour focuses on the inner city, southern area of Camden with much more ambitious post-war housing density requirements.
We will visit the Foundling Estate (now known as the Brunswick Centre) by the unofficial father of the movement, Patrick Hodgkinson and the Oakshott Court Estate (now known as Polygon Road) by the unsung hero of the group, Peter Tabori. We will also explore the flagship Maiden Lane estate designed by Neave Brown's celebrated protégées Benson & Forsyth. 
Other highlights of the walk include an early housing scheme by Farrell and Grimshaw Partnership on Millman Street, the historic Somers Town and Goldington Road estates and ongoing regeneration schemes by Mae, Hawkins\Brown, Duggan Morris, dRMM and Adam Khan Architects.
Leading the tour will be Aidan Hall and Rosalind Peebles, both practicing architectural designers armed with the skills to bring this debate into the present day. Within a climate of an accommodation crisis in London, rising homelessness and with the number of flats recently surpassing the number of houses (a gap set to increasingly widen), these precedents have never been more pertinent.
STARTS:
11:00am, Sunday, 09 February 2020
UNTIL:
01:30pm, Sunday, 09 February 2020
VENUE
We will meet outside the Rugby Tavern (19 Great James St, Holborn, London WC1N 3ES)
TOUR GUIDES:
Aidan Hall is a co-founder and director of OKRA studio CIC where he leads community, arts and low-cost housing projects, with a keen interest in adaptability and generosity at a low cost. He is a visiting lecturer and tutor of architecture at the Royal College of Art, Central Saint Martins and the Sir John Cass School of Architecture and Design and has written for Blueprint's Design Curial. He has led walking tours for the Architecture Foundation since summer 2017.
Rosalind Peebles is interested in the social responsibility of Architecture, specifically focusing on housing in London. Her research has focused on exploring alternative housing typologies and investigating the balance between economy and generosity when approaching housing design. She has previous experience working for a number of practices in London and currently works for alma-nac. She has led tours for the Architecture Foundation since 2018.